About me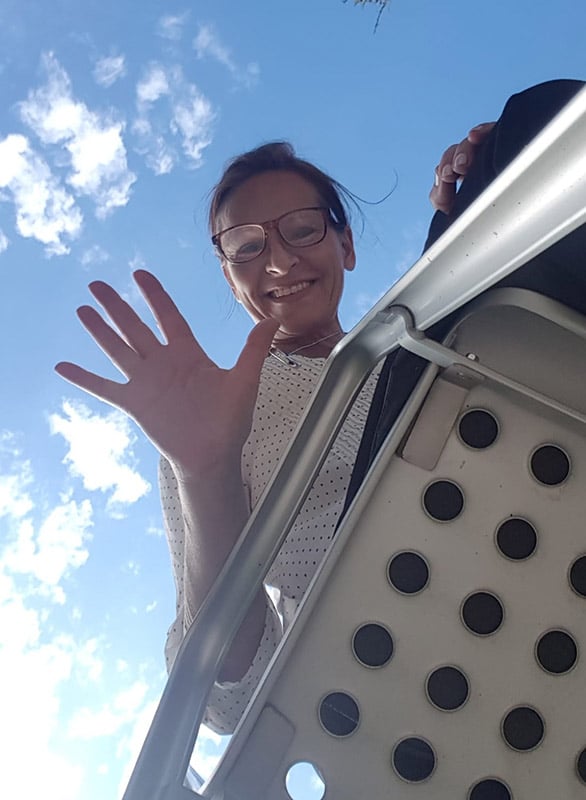 The fact that I have been in aviation service for more than half of my life has had a significant influence on my personality. In the years of my flying career, I have lived with the fact that the only constant is continuous change. How adaptable and resilient a person can be, but also how open-minded and adaptive, has always fascinated me. My personal transformation is the driving force in my life.
Because life can be very fast-paced, you also get a lot of opportunities. You can let go of old patterns of behavior. Adjust to new situations and reinvent yourself many times.
I appreciate it very much for myself that I was able to learn techniques to support my health and vitality. Every day I notice both for myself and through my clients the success of this way of living. Sometimes somebody needs to awake the wisdom that lies already within us.
>>Fit to fly<< is a well-known term in my profession. It is a standard, which can be determined very clearly. So I would like to invite you to become the best version of yourself! Take courage and make the conscious change to an exciting life.
Set yourself smaller and bigger goals that you can look forward to with joy. Get going and become "fit to fly".
Yours Nicola Keller